The Bloody Beetroots stole the show friday night at Studio B in Brooklyn, their 2nd show in NYC. Lazaro Cassanova opened the set and held his own before the Bloody Beetroots killed it. The Beetroots opened with The Back to the Future Theme into their Timbaland remix of Miscommunication. From then on they just kept dropping the heaviest tracks, even heavier than some of the stuff MSTRKRFT dropped the last time I saw them. Highlight tracks were, the Goose remix of the Scissor Sisters, The BB remix of Goose's Black Gloves, and an insane remix of Pharoahe Monch's Simon Says. Oh and the Bloody Beetroots have amazing dance moves for every synth sound in the tracks they spun. What a wild duo.
LA Riots were up and it was only one of the guys but he held his own and prepared the crowd for MSTRKRFT's Crown Royal fueled set. MSTRKRFT's first half of their set was amazing, full of new tracks that will most likely be on their second LP, including VUVUVU. The NYC Fire Marshall came and were going to shut down the party because the place was packed out. Half way through their set Armand Van Helden, A-Trak and P-Thugg from Chromeo made their appearance onstage just feeling the music. It was a star studded event. I cannot wait for The Bloody Beetroot's album/EP/singles and MSTRKRFT's upcoming LP it is going to be insane.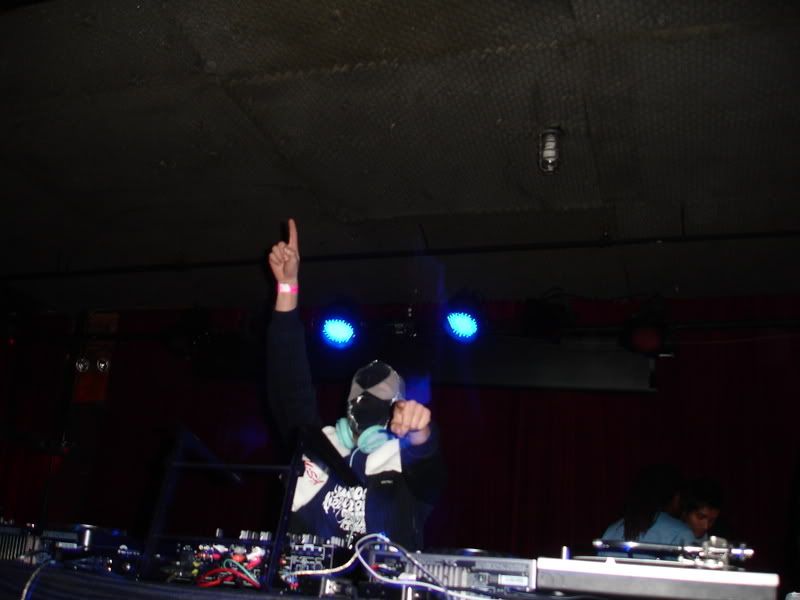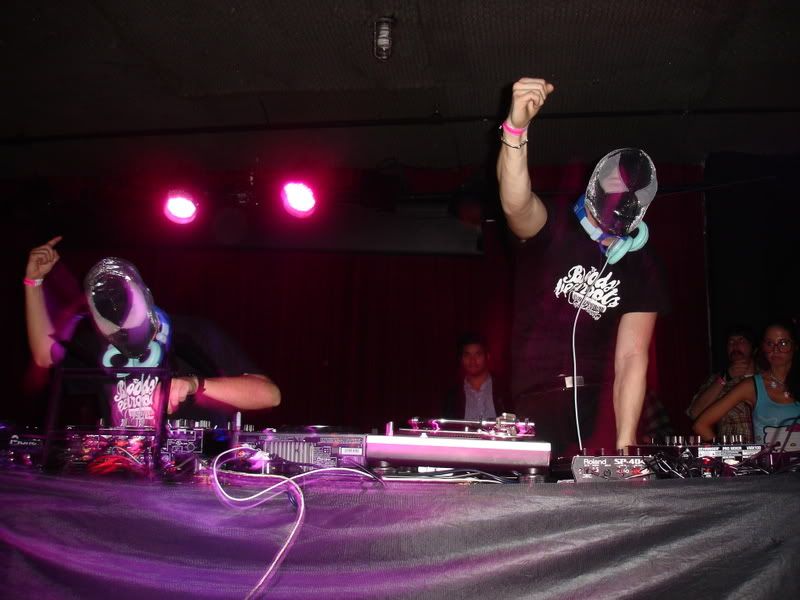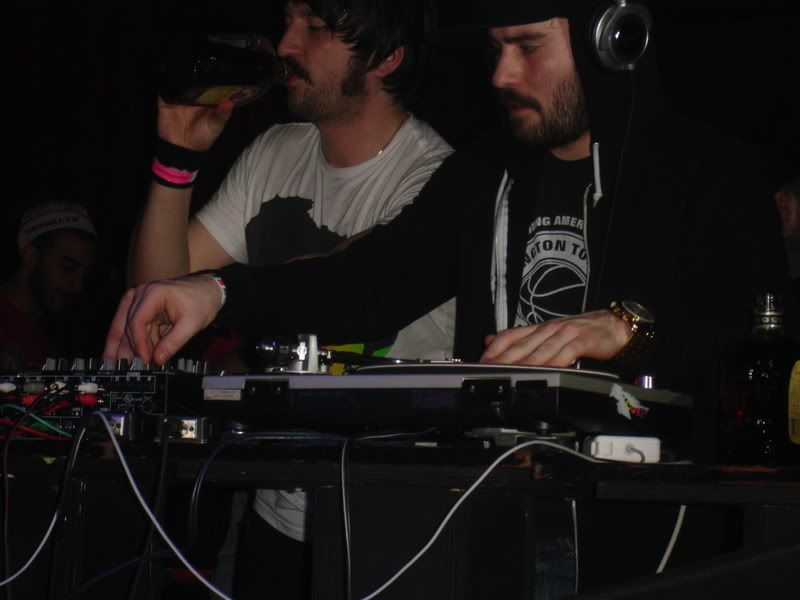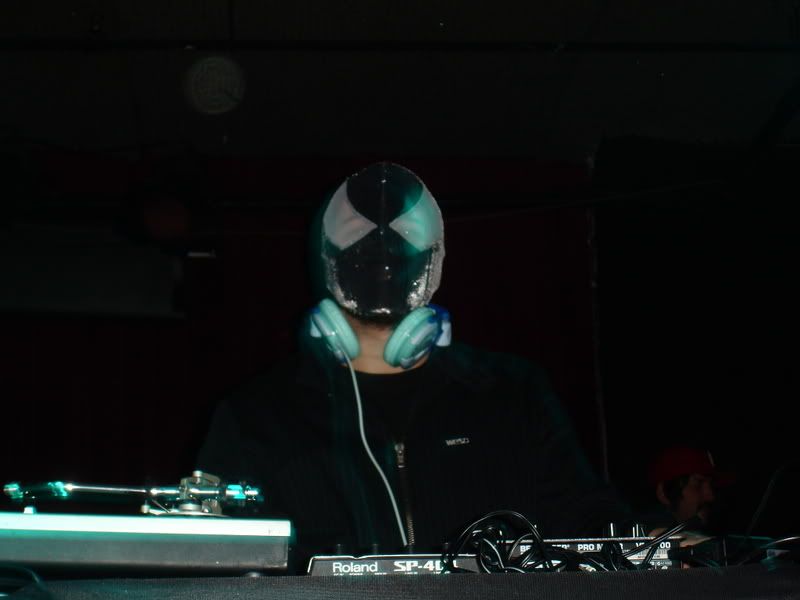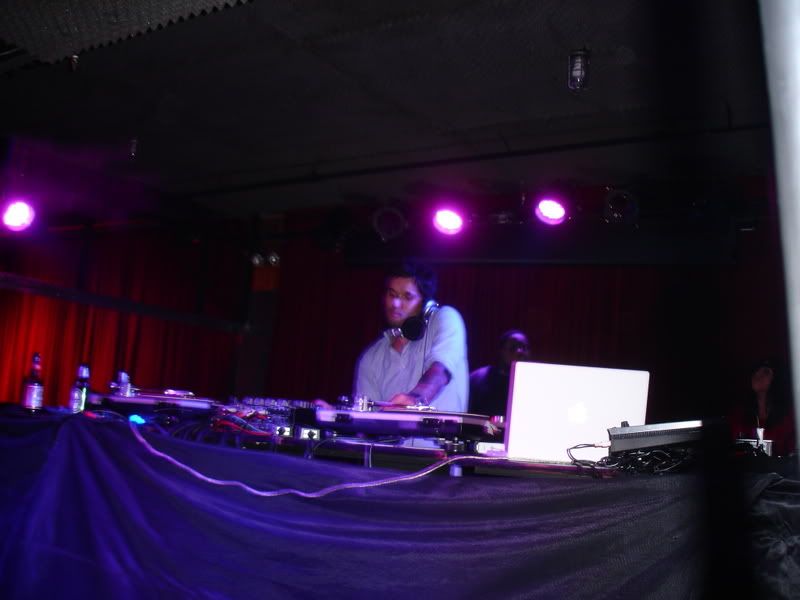 All Photos taken by Sex Bunker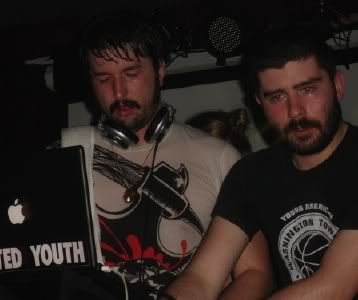 This past weekend was an epic dance party starting as soon as I stepped off the bus from Boston and into NYC. I got off the bus at 11 and decided to head into Brooklyn to see MSTRKRFT spin, and I had no idea what was in store. I got to Studio B as Lazaro Cassanova was finishing up his set. He spun nothing special but kept the crowd moving and of course he spun, D.A.N.C.E. Z-Trip was up next, the godfather of mash-ups and he spun a lot of Led Zeppelin, Enya?!, and mixed Pharoahe Monch's Simon Says with GNR's Paradise City. Z-Trip had a live drummer play with him the last 30 mins of his set which included Led Zeppelin's Moby Dick with the entire drum solo. The whole live drummer and DJ thing lost its appeal quickly. Oh and he spun D.A.N.C.E. as well. Finally at 1 am MSTRKRFT took the stage and spun the hardest, rawest, dirtiest, Detroit-dance-city House ever created. MSTRKRFT's entire East York/Toronto entourage was there with bottles of Crown Royal (talent juice/man drink) that kept MSTRKRFT spinning all night long. There was no time to stop dancing as they kept dropping the hardest beats throughout the night. Highlights include, JFK mixing Stardust's Music Sounds Better with You with the MSTRKRFT track, Paris and an encore of a remix of Michael Jackson's thriller. Armand Van Helden (once paid $120,000 to remix a track) made an appearance towards the end of the set. The best part of the night was the encore when everyone bum rushed the stage and MSTRKRFT snuck off to find more Crown Royal.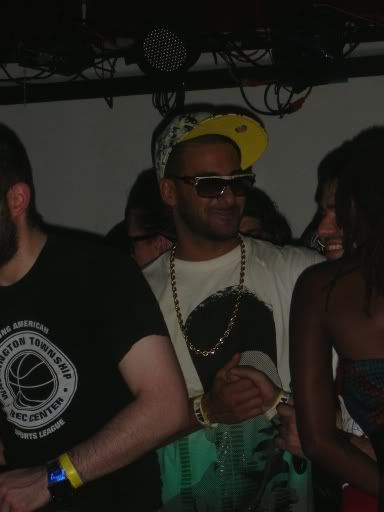 Armand Van Helden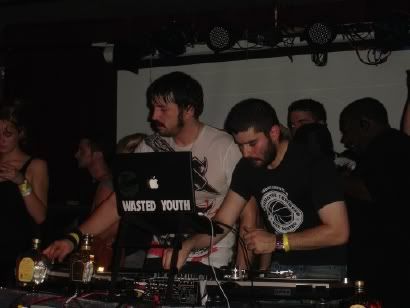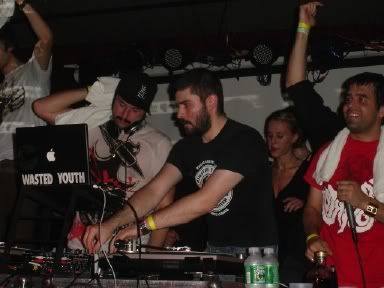 All photos taken by Angel Perez
More Pics of MSTRKRFT @ Studio B